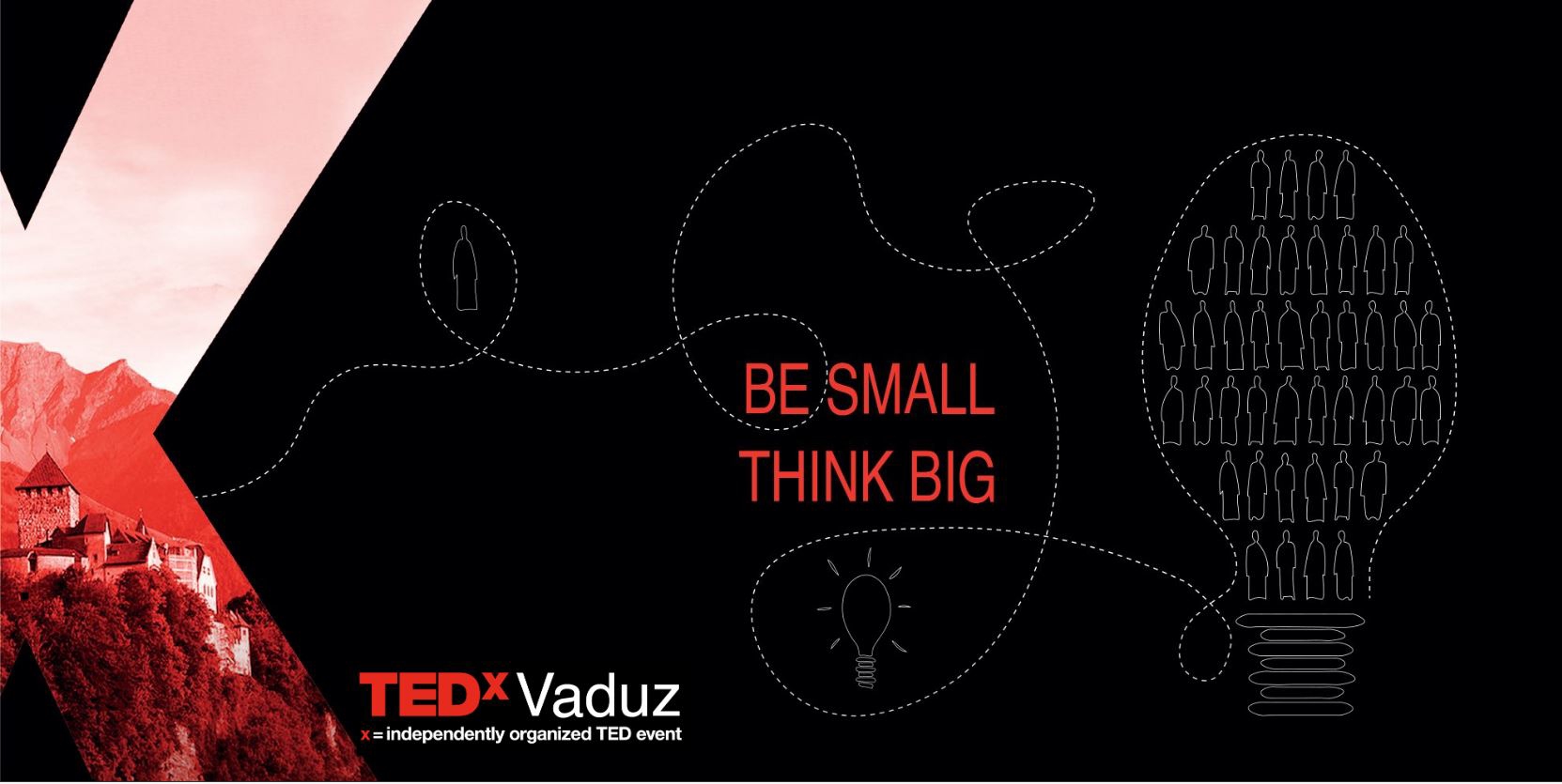 Wann:
21.08.2021 von 10:00 bis 17:00 Uhr
21.08.2021
TEDxVaduz: be small think big - new date
A day of learning, sharing ideas and getting inspired by 11 Local and International Acts
In the spirit of ideas worth spreading, TEDx is a program of local, self-organized events that bring people together to share a TED-like experience. At a TEDx event, TEDTalks video and live speakers combine to spark deep discussion and connection in a small group. These local, self-organized events are branded TEDx, where x = independently organized TED event. The TED Conference provides general guidance for the TEDx program, but individual TEDx events are self-organized (subject to certain rules and regulations). TEDxVaduz includes breakfast, lunch, and a coffee-break. TEDxVaduz is an event like no other, bringing together a community of like-minded individuals driven by powerful powerful ideas, remarkable talents, and the desire to share their inspiration - All this is happening here in Vaduz.
Zurück zur Übersicht